This is Aludream Aluminum Composite Panel Color Chart
made by real aluminum coil with actual color painting
Those colors are frequently purchased by our old customers with repeat order.
You can get this ACP Sheet color chart and choose the actual color and order wholesale aluminium composite panel from us
We can also customized colors according to your sample or PANTONE / RAL colors
With This sample card, there is also aluminum composite panel data sheet, technical specifications
For aluminum composite panel colors selections
Sample colors of Aluminum composite panel buy online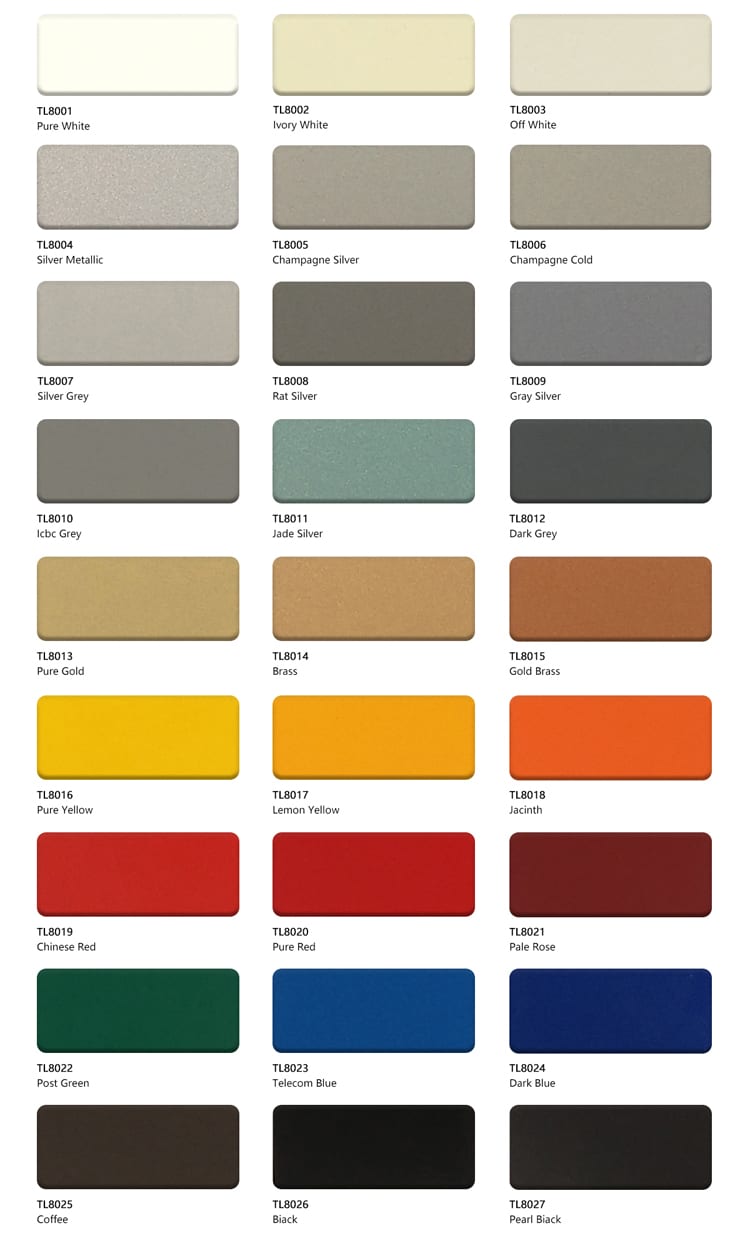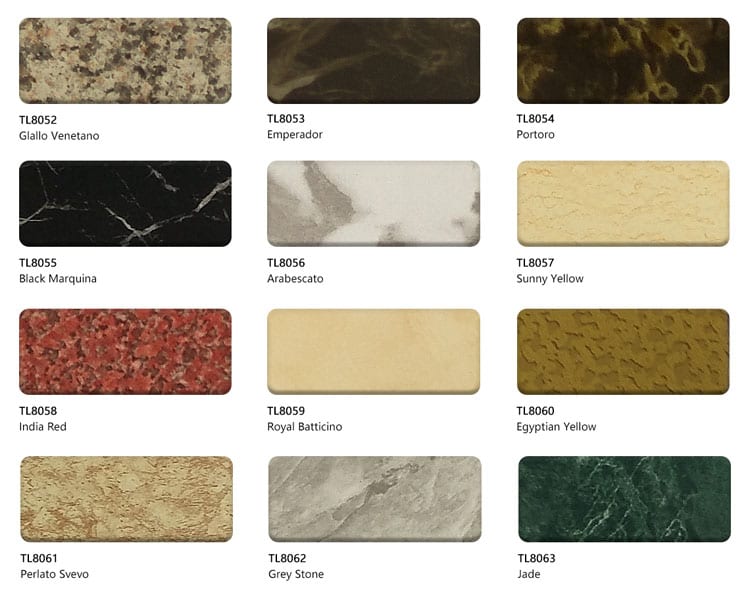 About Aludream:
We  are trusted aluminum composite panel manufacture in China,
Aludream is most reliable ACP Brand at international market for more than 20 years,
Aludream aluminum composite panels retain remarkable tensile strength and
deliver superior flatness, rigidity and stability under changing thermal conditions.
We Deliver the right combination of color, texture, shape, and durable performance with ACM panels.
Aludream, manufacture a wide variety of aluminium composite panels,
ready to be applied to your commercial, industrial,
or residential project.Our facility is dedicated to providing exceptional cladding materials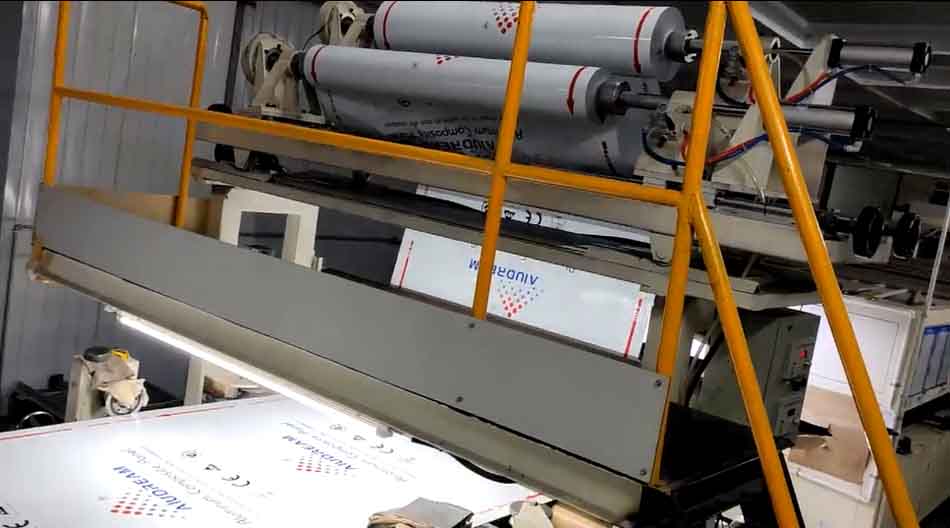 Aluminum Composite Panel Applications
1) Constructional exterior curtain walls, Wall Panel are widely used in exhibition, stores, offices, banks, hotels, restaurants and apartments;
2) Decorative renovation for storey-added old buildings, facades, roofing;
3) Indoors decoration for interior walls, ceilings, bathrooms, kitchens, balconies and subway;
4) Advertisement board, display platforms, billboards and signboards;
5) Wallboard and ceilings for tunnels;
6) Raw materials in industrial purpose;
7) Material used for vehicle bodies, yachts and boat

Premium ACP Panel Made In China, Apply To Landmark Projects Worldwide
Aluminum composite panel colors chart for sale
Bulk buy aluminum composite panel, inquiry now